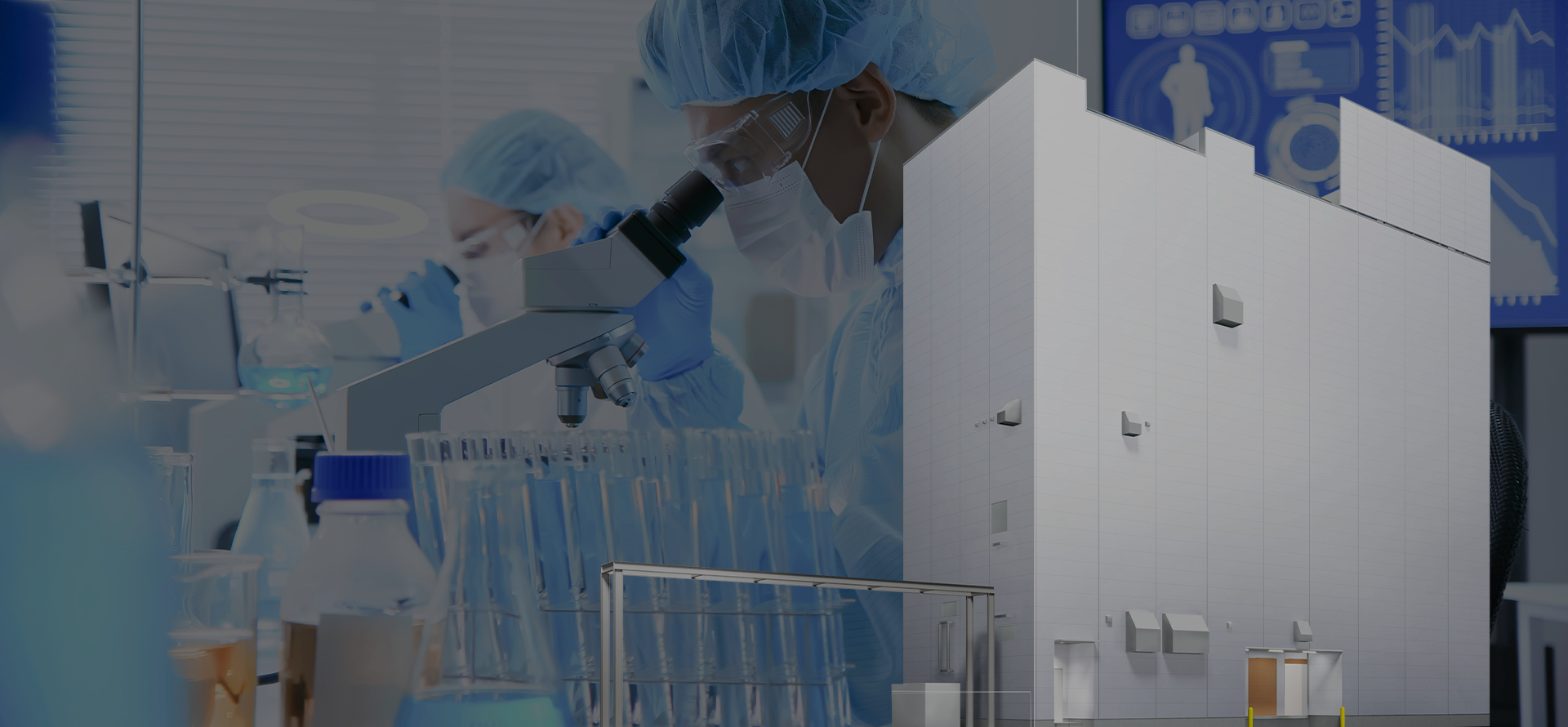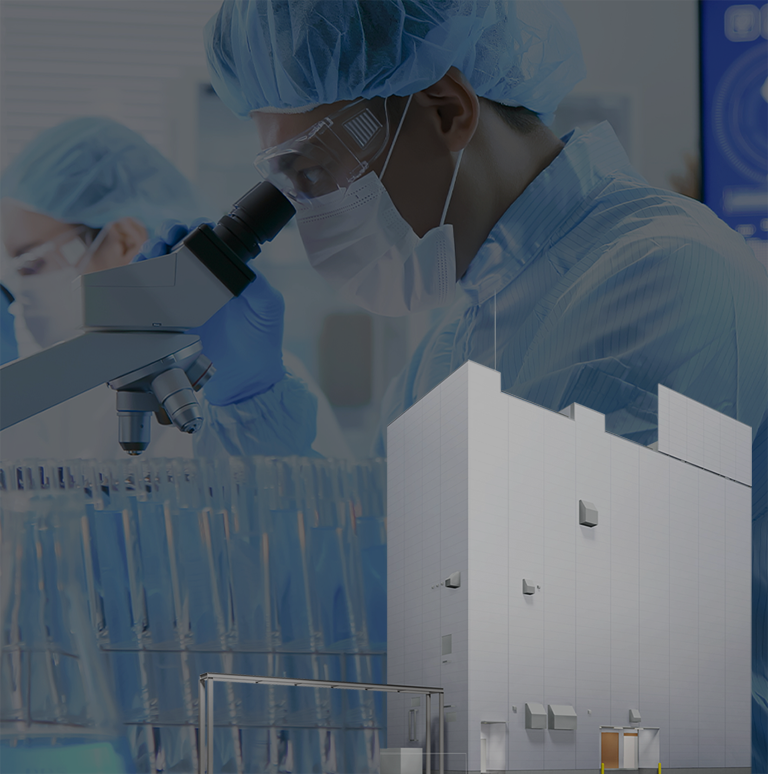 GMP-compliant mass synthesis of oligonucleotides now available
Strengthening our production capacity for modified amidite monomers
New API production facility scheduled for




completion in summer 2022!
Our strength lies in our ability to handle both
GMP-compliant mass synthesis of oligonucleotides and the
process development and production of
modified amidite monomers.
We are constructing a GMP-compliant production facility for small and middle molecule APIs in Choshi, Chiba Prefecture, Japan. In addition to enhancing our production capacity for small molecule APIs, we will also be introducing large-scale automated oligonucleotide synthesis equipment to undertake custom manufacturing of therapeutic oligonucleotide investigational drugs and commercial APIs.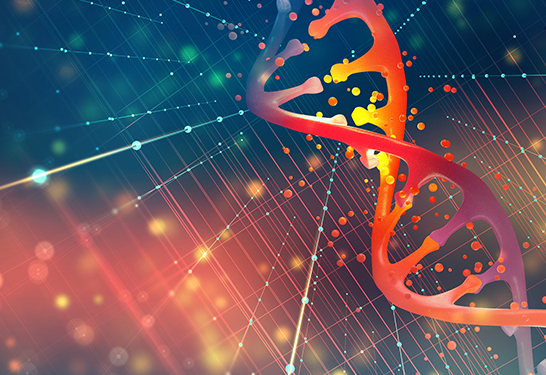 POINT 01
From special amidite monomers through to oligonucleotides
The quality of oligonucleotides is largely determined by the quality of its raw material, special amidite monomers. Yamasa specializes in manufacturing modified amidite monomers and has long provided pharmaceutical APIs as experts in nucleic acid related compounds. This is what lies behind our complete quality control, from special amidite monomers through to oligonucleotides, enabling us to manufacture high-quality APIs.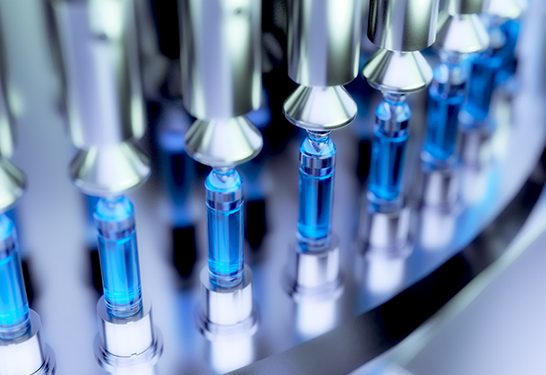 POINT 02
Offering comprehensive services for entire projects
At Yamasa, we work with oligonucleotide synthesis targeting drug discovery for therapeutic oligonucleotides, which have been gaining attention in recent years. We are now constructing a new API production facility, where we will introduce GMP-compliant equipment capable of the mass synthesis of oligonucleotides. The new facility and equipment will allow us to offer comprehensive services for oligonucleotide APIs, from synthesis carried out during process development for drug discovery to manufacturing for clinical trials and following market launches.
NEW
FACTORY
Details of the new API production facility
Scheduled completion: 2022
Construction area

Approximately 500 square meters (3 stories)
Total floor area

Approximately 1500 square meters
Synthesis equipment

Synthesis tank (SUS/GL 200-1000L)
Separation equipment

Liquid separator tank, crystallization tank, large-scale preparative HPLC system, column tower, centrifuge
Drying equipment

Dryers (conical dryers, freeze dryers)
Other

Automated oligonucleotide synthesizer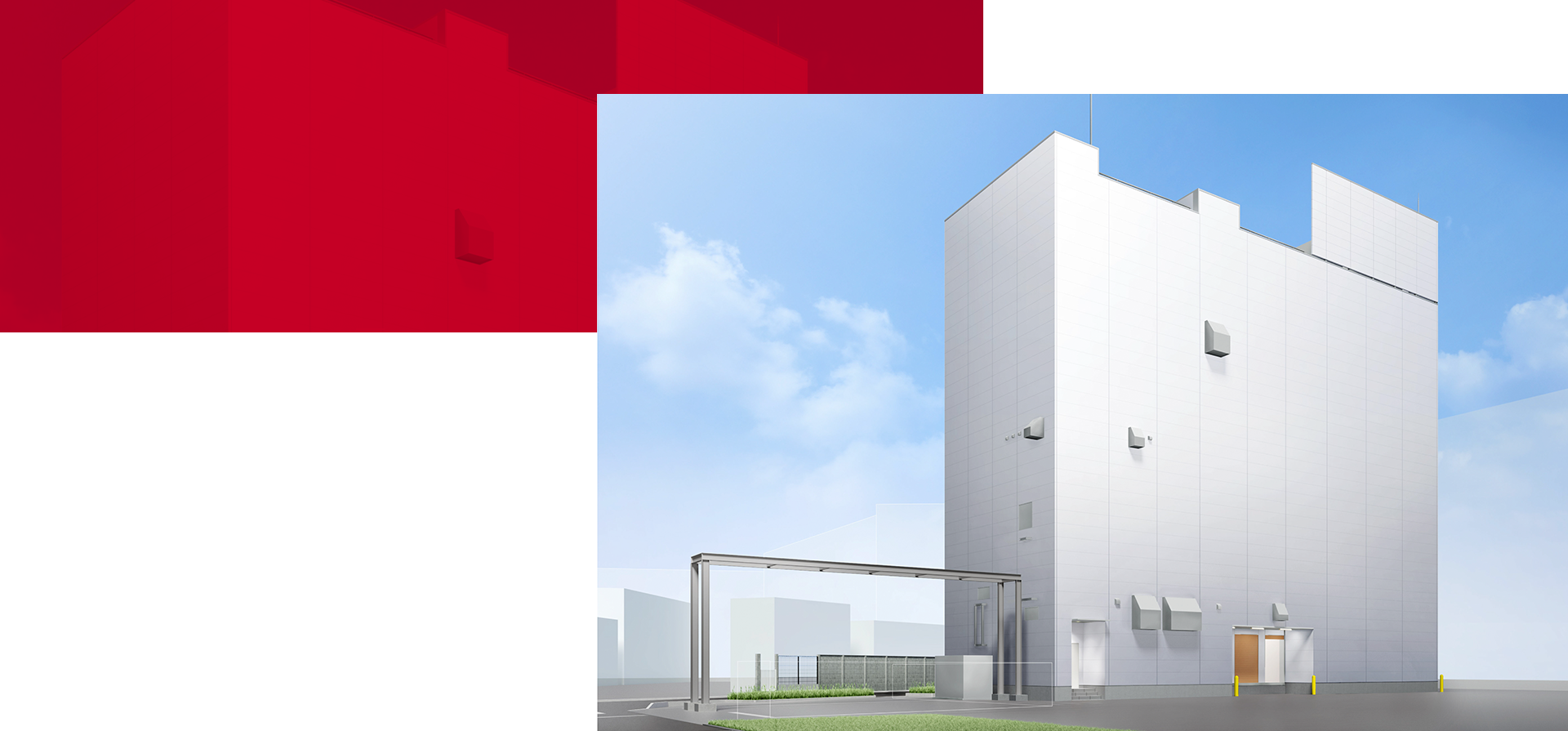 VALUES
The three pillars of Yamasa's technological excellence
Comprehensive partner for nucleic acid related compounds
One-stop supply of small and middle molecule active pharmaceutical ingredients (APIs)
From procuring raw materials to developing synthesis processes and mass-producing investigational drugs and commercial APIs!
Also offering support for handling pharmaceutical regulations and developing analytical methods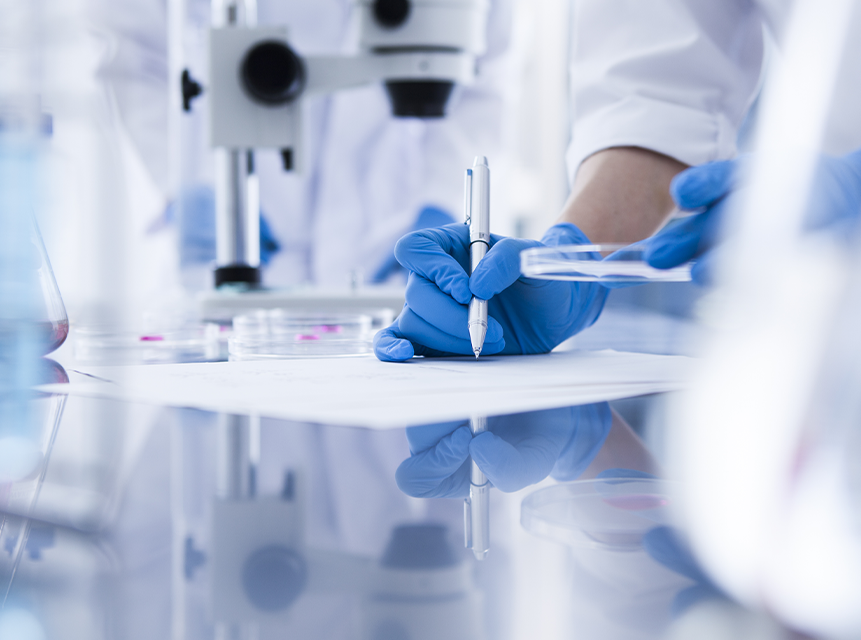 01

60 years of unwavering dedication to nucleic acids

Yamasa is a long-established company with over 60 years of experience manufacturing nucleic acid related compounds, starting with the manufacture of nucleotides using nucleic acid degradation processes. The expertise amassed has earned Yamasa the trust of many in the field of pharmaceuticals for nucleic acid related compounds.
1957

1957: Yamasa discovers nuclease P1, an enzyme that selectively degrades ribonucleic acid (RNA) into 5' nucleotides. The company then develops technologies to efficiently separate and refine the nucleic acid components gained from this enzyme, establishing industrial production processes for nucleic acid-based umami seasonings.
1970's

1970s: Yamasa expands the application of synthesis technologies for nucleic acid related compounds to the pharmaceuticals field and has since been supplying pharmaceutical APIs, specializing in nucleic acid related compounds.



02

Our strengths rooted in our foundation as a fermentation company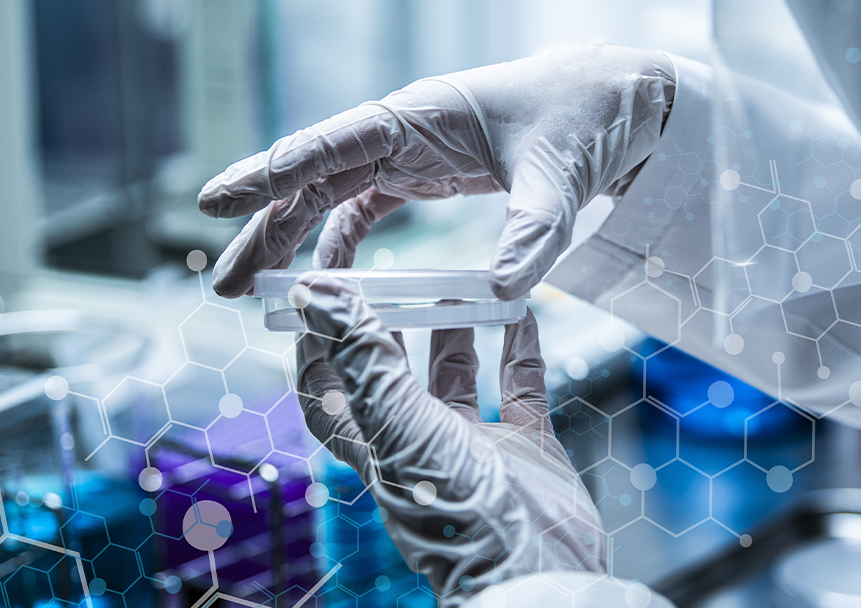 As a manufacturer of soy sauce, produced through fermentation, we have developed our own original technologies and expertise in biotechnology. This has enabled us to become specialized in microbe culturing and the handling of enzymes.
When we develop synthesis processes, we can consider production processes using not only organic synthesis but also enzymatic synthesis, enabling us to establish optimal processes for requested APIs.
We take a dual approach
Organic
synthesis
Enzymatic
synthesis
during the synthesis process development stage
We provide our clients with optimal synthesis processes!
03

From development to market launch

We undertake custom small and middle molecule projects, offering comprehensive services from raw material synthesis and process development to mass production.
Our services include synthesis and process development for new drug candidate compounds during the drug discovery phase. During the production phase for clinical studies or market launches, our services extend through to the development of GMP-compliant API manufacturing and analytical methods, as well as support for handling pharmaceutical regulations.
Both monomers and oligomers

Manufacturing modified amidite monomers
Manufacturing oligonucleotides
From drug discovery to market launch

Synthesis of new drug candidate compounds
Development of synthesis processes
GMP-compliant API manufacturing
Services also included for market launches

Development of analytical methods
Support for handling pharmaceutical regulations

Yamasa is the one-stop company to handle it all